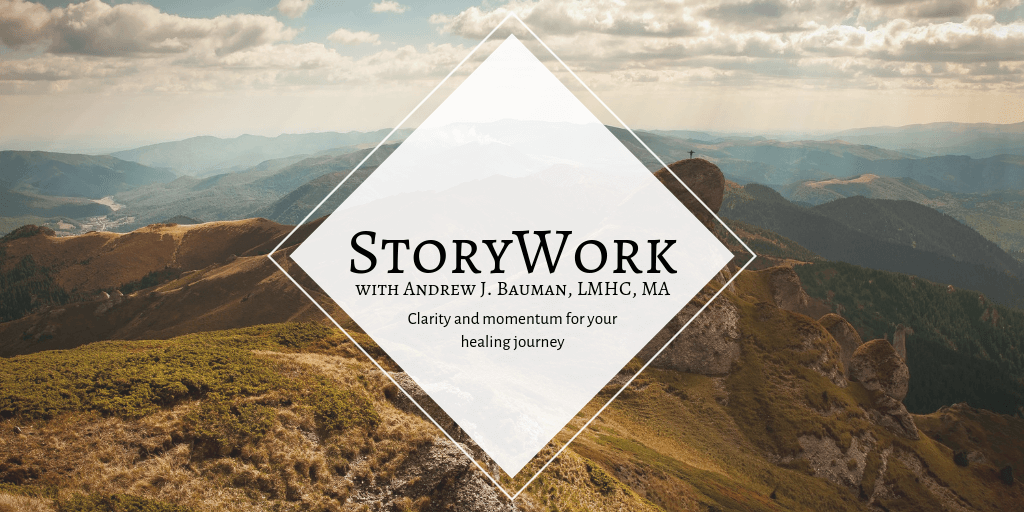 What Is StoryWork?
One of the therapeutic services I offer in addition to traditional therapy is Story Consulting: I provide facilitation and coaching as you process your life story and its impact on your inner world. These consulting sessions are 45- minute phone conversations to help you gain momentum in your healing journey.  The number of sessions will depend upon my availability and your specific needs.
Requirements: 
1) You have done significant story work in the past or are currently doing so.
2) You are familiar with my approach; you read my books, have watched my film and/or read my blog, etc.
3) A local support network. This work can be emotionally disrupting, so it is crucial to have local support.
Fee: $120 per session
Please reach out here if you are interested.