For the last couple of years, I have created an odd and somewhat soothing ritual. As I talk on the phone with my clients (who are men struggling with compulsive sexual behaviors) from all over the nation, I count condoms. Odd, yes, but you have to know a little bit of the context for this profound spiritual truth to make much sense. Let me explain.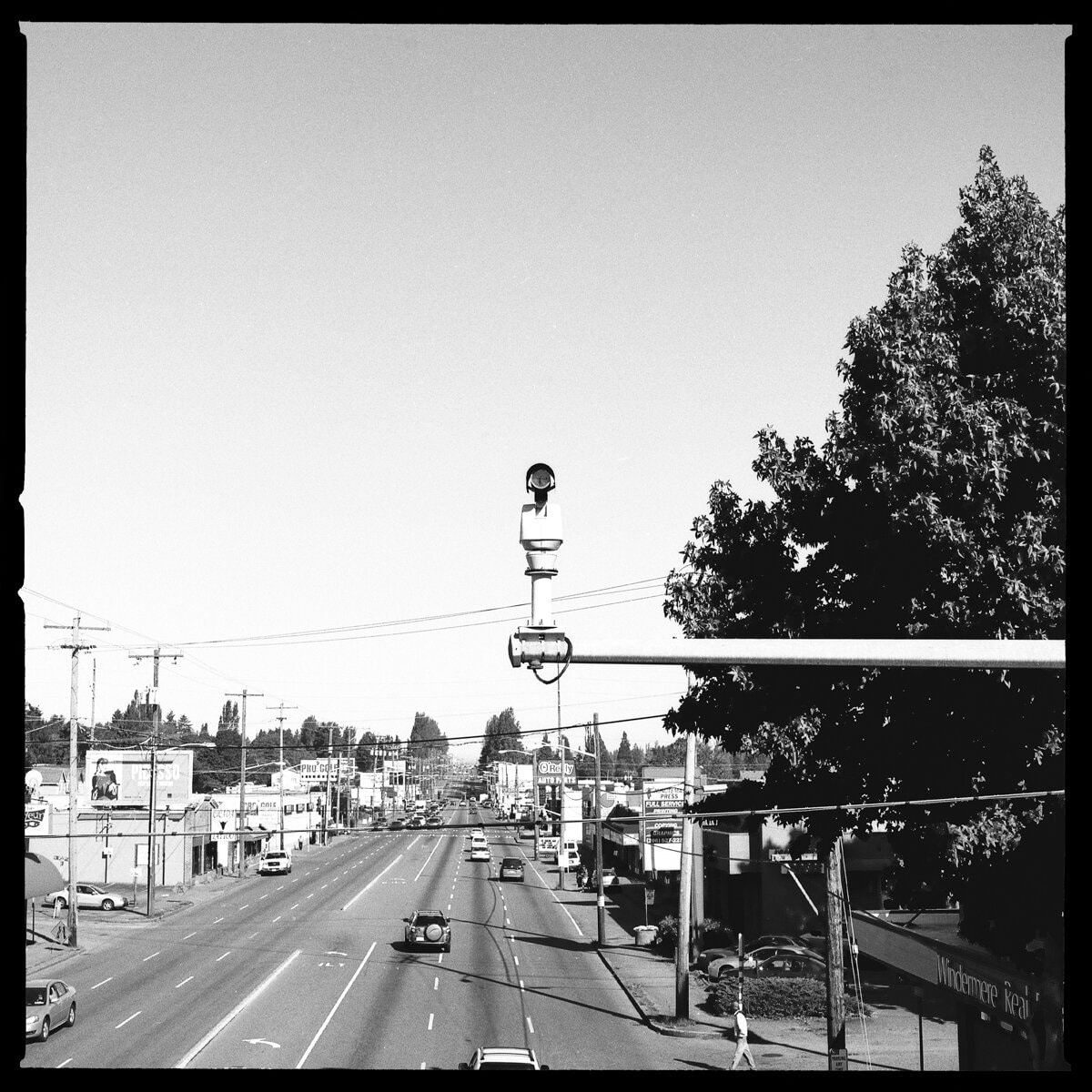 Photos by Artist Joshua Longbrake
Over a decade ago, my wife and I were part of a small but mighty start-up congregation called Awake Church on Highway 99 in Seattle, WA. Our church met in an old bikini barista coffee-house-like setting. Yes, you can only imagine the oddity of the bikinied woman logo on the front of the building and yet it felt weirdly subversive and gospel-like. We were people of mission, called to our unhoused, prostituted, drug-addicted neighbors offering non-judgemental hospitality and care no matter where they were in their journey. We all moved into the neighborhood—late twenties, no children, in graduate school, most of us becoming therapists and ministers—full of glowing inspiration and naive vision.
Christy and I's first apartment on Aurora Ave. was just 400 sq ft. It was shared by Fred who slept outside our bedroom window and Tim with an "I" who slept near our front door. Our neighbors became friends. We cared for each other and protected each other. We began hosting weekly backyard BBQ's with the neighborhood and this turned into a dream of birthing the Aurora Commons, a neighborhood living room for all to experience "welcome and home", which now has become one of the cutting edge relational models in which Seattle deals with the opioid and homelessness crisis.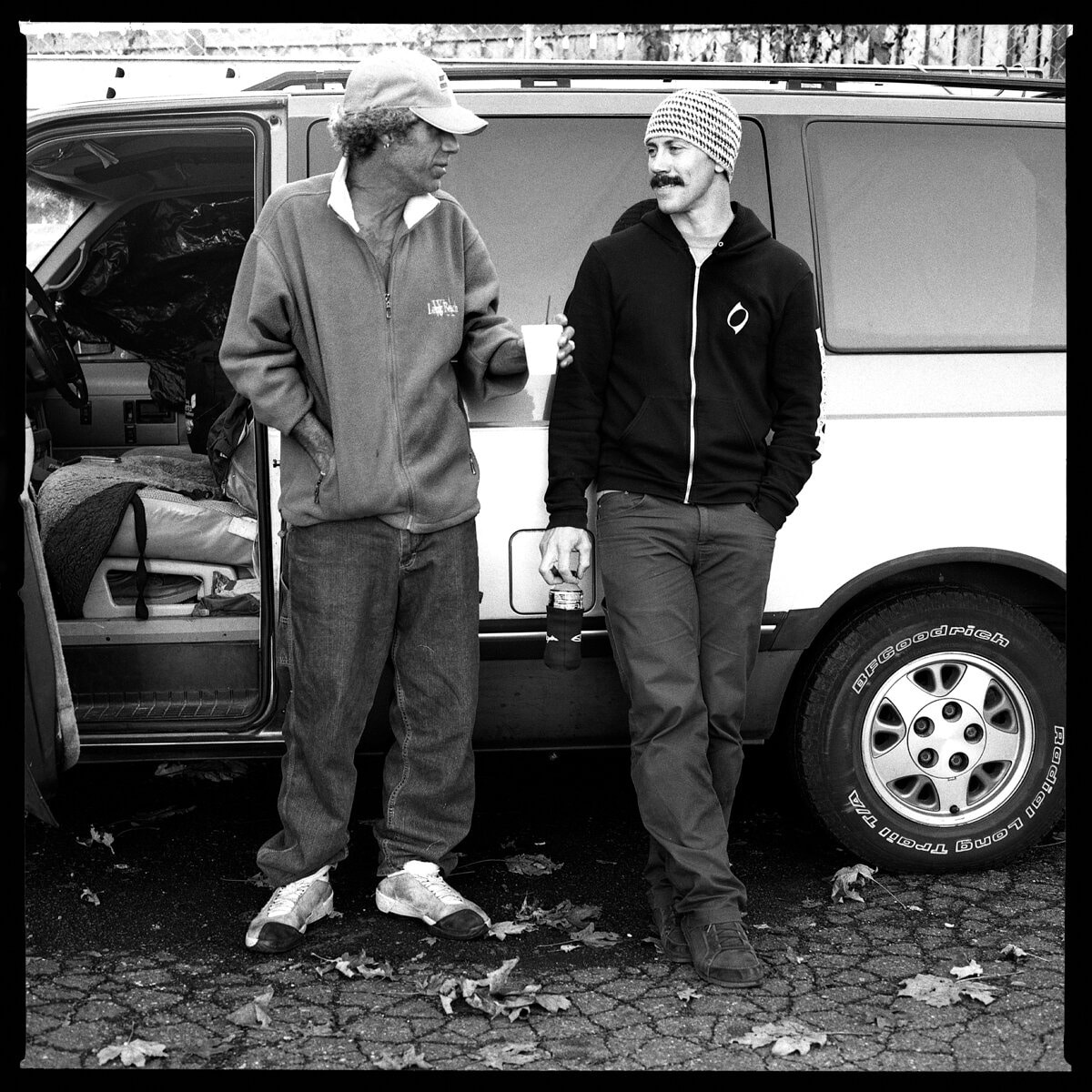 Photos by Artist Joshua Longbrake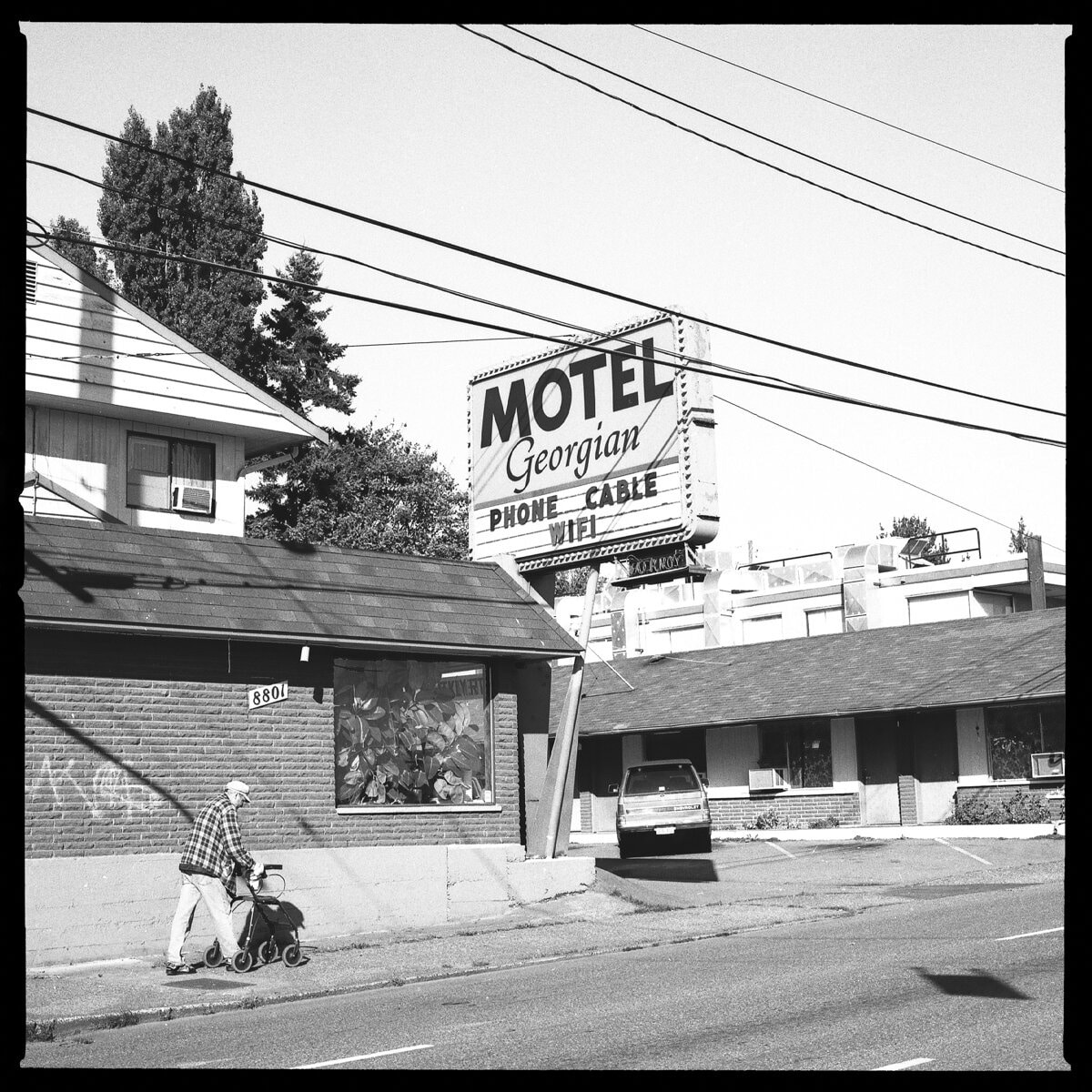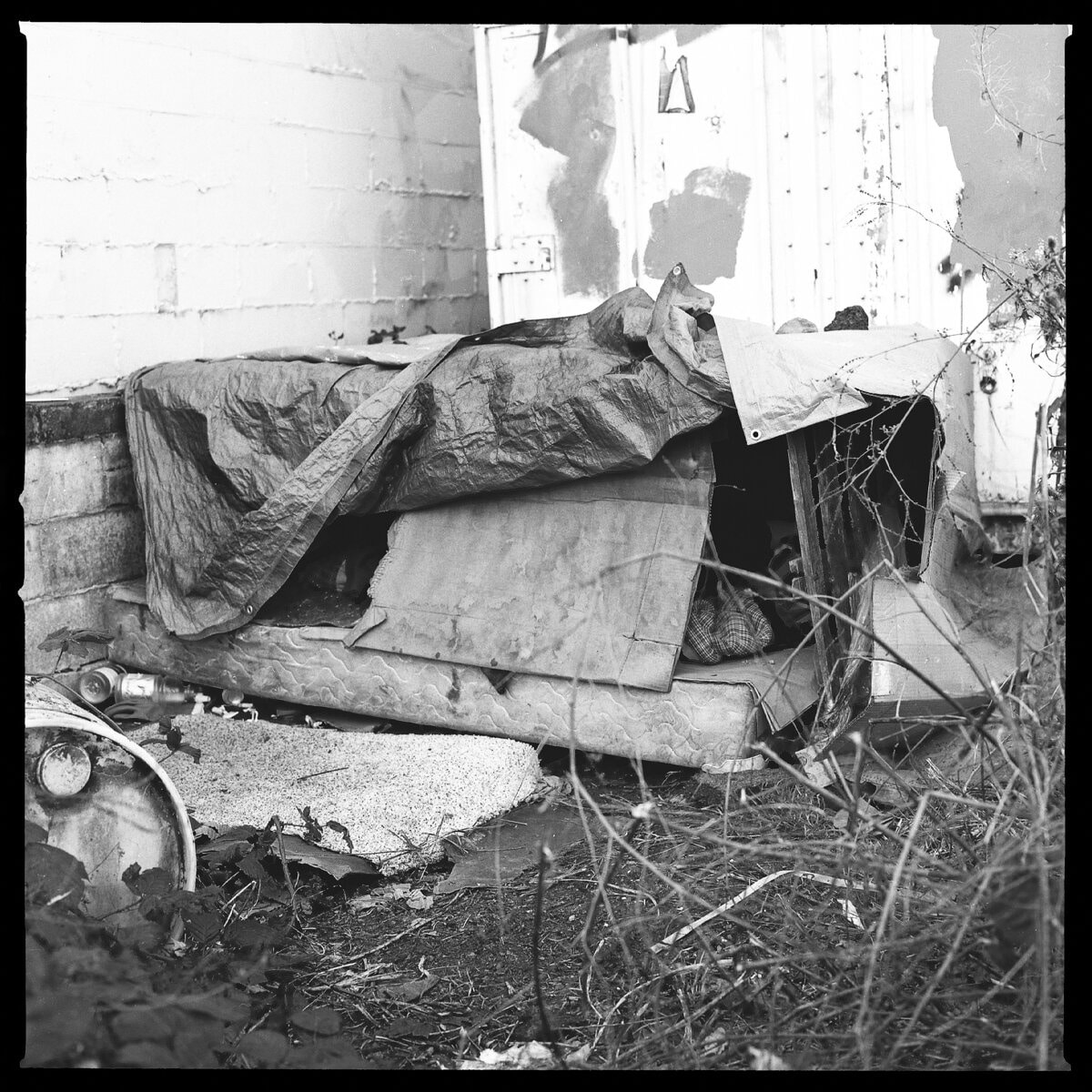 This peculiar place in North Seattle became home. From having, losing, and burying our firstborn son, to having three more remarkable children, to buying and renovating our first home, this was the place where we started and grew our own business. Nearly 14 years have passed. Much in our community has changed; many friends have come and gone, and we have finally made the decision to move full-time to North Carolina. We don't make this decision lightly, and it has been years in the making. Our business (The Christian Counseling Center: For Sexual Health & Trauma) has grown immensely as clients from all over the world are seeking our unique offerings. Our callings have transitioned not just to our neighbors on Aurora Avenue, but to the thousands of others who are struggling with trauma, abuse, and sexual brokenness.
Christy and I both feel called to write more books and be more present with our children. Selling our place in Seattle will give us that opportunity and financial flexibility to live the quality of life we want. 
Though we can't fully let go of the Pacific Northwest, we have made the decision to buy a property in Whidbey Island and keep a small counseling center there where we will still be offering our yearly group and couples counseling intensives at a beautiful location on the island. It all just feels right.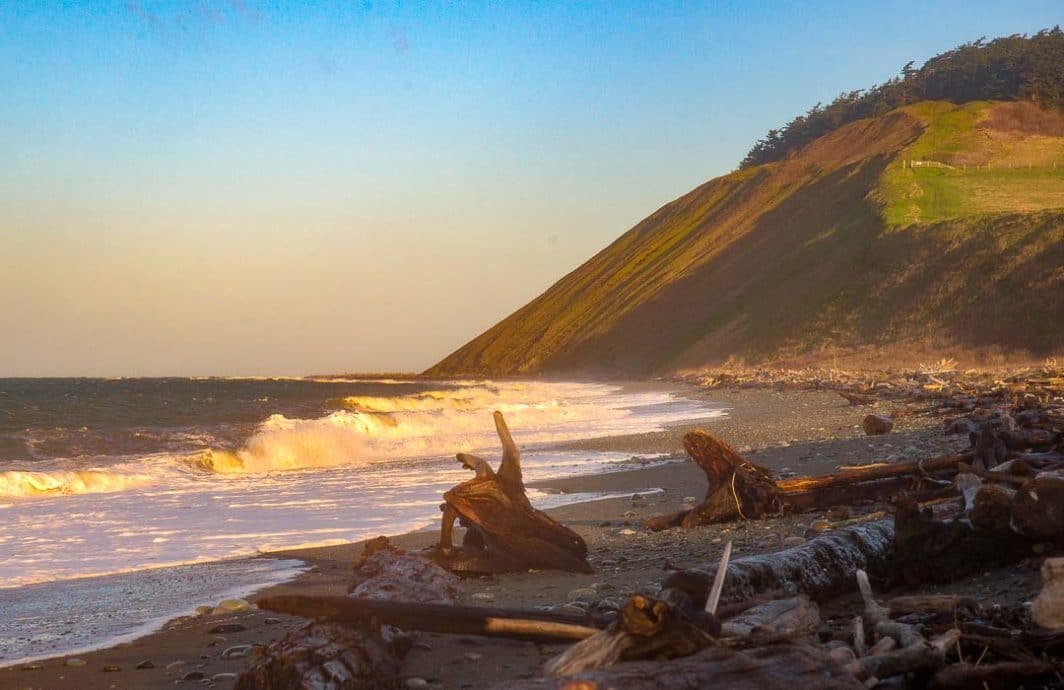 Ebey's Landing near Coupeville, WA
As we prepare to leave Seattle in December, I will even miss my ritual of counting condoms, for it reminded me daily why I do what I do. It reminded me of my calling, of why I advocate so hard for women who are being objectified and used by men. It reminded me of my past abuse of women and using women selfishly for my own sexual gratification. It reminded me of why I want to work with men, and train new leaders that come after me. It reminded me of my passion to write more fully and boldly. I will miss this odd and beautiful place that taught me so much. 
I will miss the life-long friends we have made. I will miss the impact that Dr. Allender had on my life and the entire Seattle School community; that has changed me forever. I came to Seattle as an insecure boy and I leave as a man who is deeply rooted in his calling, purpose, and goodness. I know it is time for me to leave the security of the nest, as I am ready to soar. 
We would appreciate your prayers as we risk transition and step into more of who we are meant to be.